Nano Pulse 01
https://www.undergroundtekno.com/en/product/nano-pulse-01/10814
9.90€
1
track-1
160 bpm
00:02:01
2
track-2
160 bpm
00:02:01
3
track-3
160 bpm
00:02:01
4
track-4
160 bpm
00:02:01
Sam C delivers an acid tribe A-side with a remarkable Phantom Force tune, acid jungle turning Tekno with a pumpin beat... The flip shared 1Nc1N who did a hardfloor acid progressive tune and Sparks and a peacefull pumpin midnight cruiser.
TRACKLISTING
A1 - Sam C- Cobwebs In The Sky
A2 - Sam C - Phantom Force...
B1 - 1NC1N - Spirit Unknown
B2 - Sparks - Parallaxe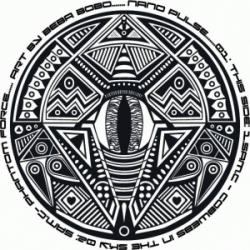 Customers who bought this product also bought
From the same Label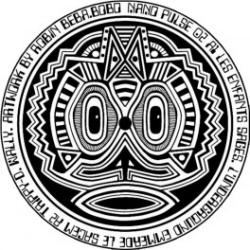 From the same Artists