Dosis Decibel 11
https://www.undergroundtekno.com/en/product/dosis-decibel-11/10100
10.70€
1
track-1
86 bpm
00:03:04
2
track-2
86 bpm
00:03:04
3
track-3
86 bpm
00:03:04
4
track-4
86 bpm
00:03:04
The new Dosis... With one side of pure mental Nederland thinlaced sound acid. And the flip... ahh... the Flip ! Brilliant psychedelic Acidcore Drum &bass masterpiece ! A rare style ! BIG UP !
TRACKLISTING 
A1 - Emel - Cosmic Pulse
A2 - Sam C - Animal In the Machine....
B1 - Sam C - Corrupted Mind
B2 - Sam C - Behind The Lies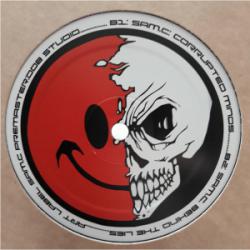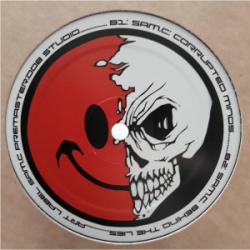 Customers who bought this product also bought
From the same Label
From the same Artists