RPS 14
https://www.undergroundtekno.com/en/product/rps-14/6214
11.40€
Artists : Fky
1
b1_faire-la-vaisselle-avec-les-dents
180 bpm
00:03:12
--------------------
Peacefull night tribe music. OKUPE 01 Repress :! One of the very first tunes from FKY, that made summer 2008 really HIS summer at all the parties with this tune (A2). Bloody good one... And 3 other tracks more recent and very Spiralized too. Pumpin flavour.
TRACKLISTING:
A1. FKY - Sans titre
A2. FKY - Sans titre
B1. FKY - Faire la vaisselle avec les dents (UTM04)
B2. FKY - Sans titre
.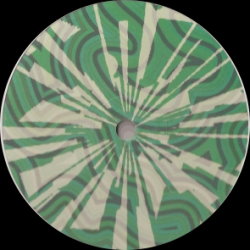 Customers who bought this product also bought
From the same Label
From the same Artists