Braingravy 02
https://www.undergroundtekno.com/en/product/braingravy-02/6185
9.63€
M'alerter dès qu'il est disponible
1
a_electric-landlady
180 bpm
00:03:00
2
b1_18-years-old-cat-on-acid
180 bpm
00:02:51
3
b2_we-will-get-fooled-again
180 bpm
00:03:00
--------------------
Braingravy records is back with Sterling moss, Steve Mills, OB1 and Rene reiter.
Killa UK Acid Techno rules, with UK and Austrian artists !
TRACKLISTING:
A1. Sterling Moss & Steve Mills - Electric Landlady
B1. Rene Reiter - 18 years old cat on acid
B2. OB1 - We Will Get Fooled Again
.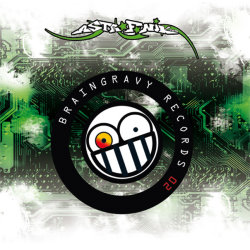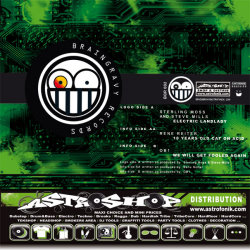 Customers who bought this product also bought
From the same Artists