Not 4 Kids 01
https://www.undergroundtekno.com/en/product/not-4-kids-01/5861
9.90€
1
a1_jericho-asian-trash-boy
180 bpm
00:00:02
2
a2_jericho-bioblitz-rmx
180 bpm
00:02:03
3
b1_sharp-attack-trouble-gum
180 bpm
00:02:11
4
b2-sharp-attack-torqux-twist-remix
180 bpm
00:00:01
--------------------------
Sur ce nouveau Label, Asian trash Boy commence les hostilités avec Jericho, un pure requiem électro!
Suivi de Bioblitz qui frappe fort avec son remix electro de Jericho
Sur l'autre face Troublegum fait un massacre avec sharp attack, attention c'est du lourd!

Pour finir Torqux and Twist envoi un remix dubstep de sharp attack : une rythmique old school et des basslines futuristes et organiques!

Du lourd! a mettre dans son bac de toute urgence!
TRACKLISTING:
A1. Jericho - Asian trash Boy
A2. Jericho - Bioblitzrmx
B1. Sharp attack - Troublegum
B2. Sharp attack - Torqux and Twist
.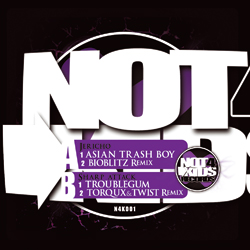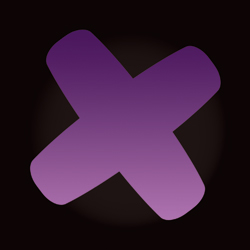 Customers who bought this product also bought
From the same Label
From the same Artists