Shaman 03
https://www.undergroundtekno.com/en/product/shaman-03/13757
14.80€
M'alerter dès qu'il est disponible
1
A1 - Luche - Grave
bpm
00:02:30
2
A2 - Le Bard - The Green Line
bpm
00:02:30
3
A3 - Le Bard - Return To The Sources
bpm
00:02:01
4
B1 - PRTX - Growling Of The Night - ft Groumph
bpm
00:02:30
5
B2 - Kromozom - Requiem For A Raver
bpm
00:02:30
The Shaman is back with 2 EP... Maybe it could have been a Double Pack :)

But it's good to have the choice of making it happen as so on your side, rather than beeing forced ? Even if it's a total hasard in a way...
This EP is a weird melange of emotion and banging dancefloor...

Enjoy and LISTEN !
New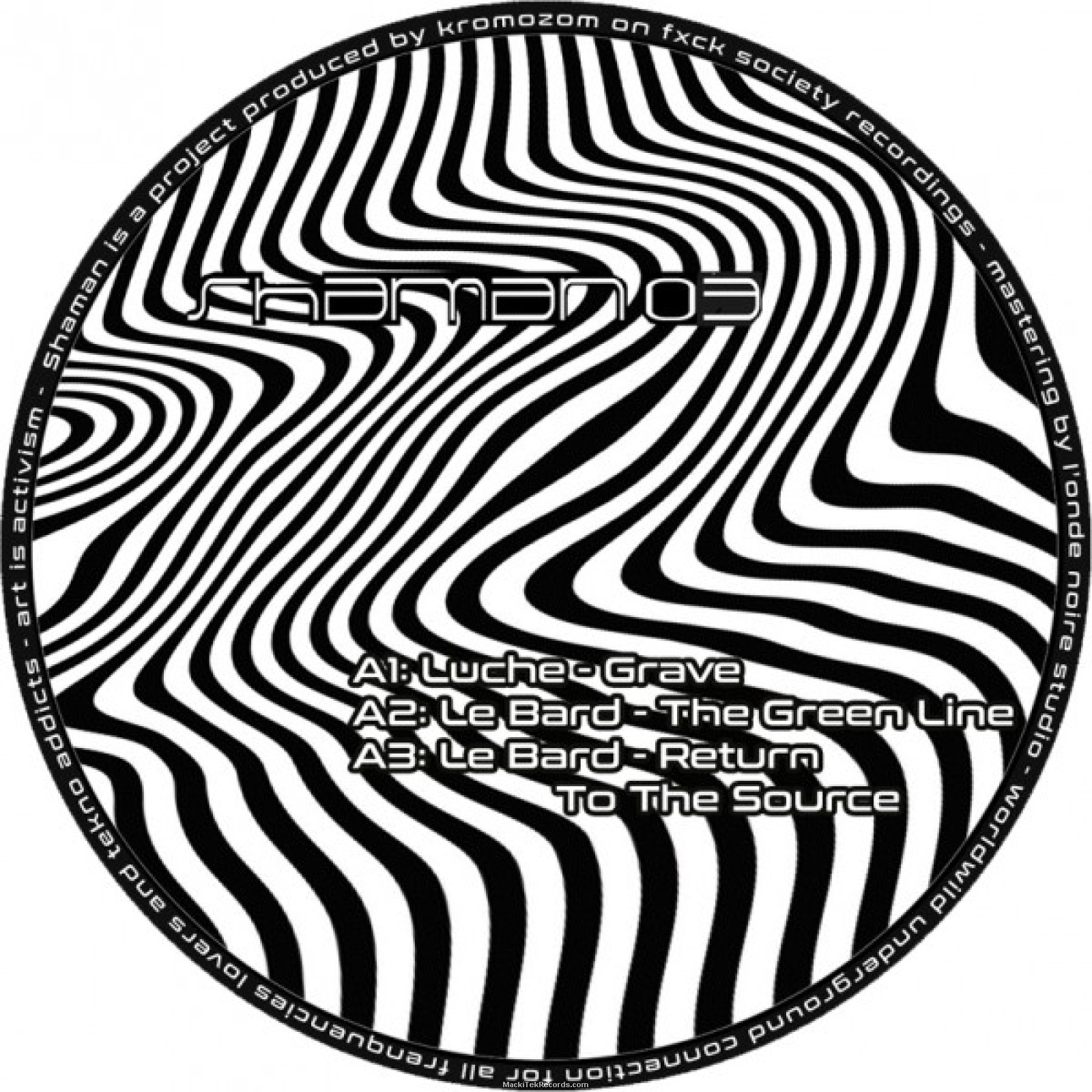 Customers who bought this product also bought
From the same Label