Narcosis 03
https://www.undergroundtekno.com/en/product/narcosis-03/6140
9.63€
M'alerter dès qu'il est disponible
1
a1_hypothermia
180 bpm
00:03:03
2
a2_gate-combination
180 bpm
00:02:18
3
a3_collateral_frequencies
180 bpm
00:02:41
4
b1_simplistic
180 bpm
00:03:07
5
b2_evacuation-303
180 bpm
00:02:28
-------------------------
Acid techno, Acid tribe, Electro Acid and Acidcore... Narcosis on the top of its art. Including some rare artists suck like Sensory Overload, and some new comers as Sevenumsix. Or the Acid Mercenaries. FAT record.
TRACKLISTING:
A1. Minimum Syndicat – Hypothermia
A2. Acid Mercenaries, The – Gate Combination
A3. Stoornis – Collateral Frequencies
B1. Sensory Overload – Simplistic
B2. Sevenumsix – Evacuation 303
.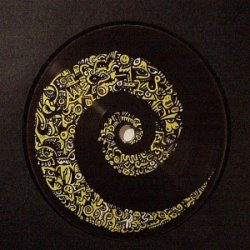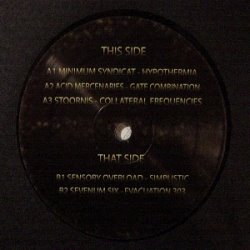 Customers who bought this product also bought
From the same Label
From the same Artists