Peur Bleue 2020 LP
https://www.undergroundtekno.com/en/product/peur-bleue-2020-lp/12300
26.90€
1
track-1
147 bpm
00:02:31
2
track-2
147 bpm
00:02:31
3
track-3
147 bpm
00:02:31
4
track-4
147 bpm
00:02:31
5
track-5
147 bpm
00:02:31
6
track-6
147 bpm
00:02:31
7
track-7
147 bpm
00:02:31
8
track-8
147 bpm
00:02:31
Double LP Gatefold sleeve Blue Transparents Vinyls An ode to nartek ! Yeah ! Pumpin to hardfoor with a pinch of Industrial Techno. A superb gatefold sleeve, a comix from ExpExp, talentuous guy really !!! A total collectable item as well as a dancefloor bombastic release.
TRACKLISTING
A1 - Kbyl - Welcome Home
A2 - PFL11 - Cycle
B1 - MELLY - Dance
B2 - FORMAT C - Don't Panic!
C1 - Insane Teknology vs XTECH - Fat Fury
C2 - BiNi - Break The Spiral
D1 - Crystal Distortion - Tyre Tread Fields Makings
D2 - Sycomor - The Dorm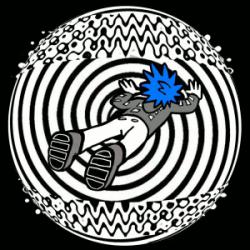 Customers who bought this product also bought
From the same Label
From the same Artists