Mi Ange Mi Demon 08
https://www.undergroundtekno.com/en/product/mi-ange-mi-demon-08/4081
9.38€
Notify me when back in stock
1
a1_baby-boom_
180 bpm
00:00:08
2
a2_we-never-stop
180 bpm
00:00:04
3
b_dancing-to-the-live
180 bpm
00:00:02
----------------------------
Solid 185/190 BPM tunes. With a A-side bringing out a Hardfloor tune with a Jungle middle-cut powerfull mix : « We are on a mission » ! Loud bass and slammin' energy...
TRACKLISTING:
A1. Baby boom - Osmik
A2. We never stop - Osmik
B . Dancing to the live - Osmik
.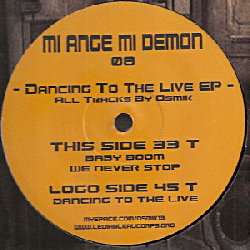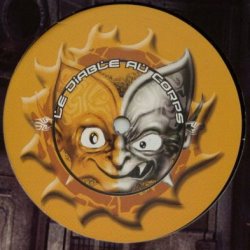 Customers who bought this product also bought
From the same Artists