Capsule Core 02
https://www.undergroundtekno.com/en/product/capsule-core-02/947
12.00€
1
capsule_core_02_dob_erman_empatysm_krapulax
180 bpm
00:02:05
2
capsule_core_02_dob_hermann_track
180 bpm
00:01:17
3
capsule_core_02_empatysm_track
180 bpm
00:01:06
4
capsule_core_02_hydrophazer_hutch_paul_tergeist_track
180 bpm
00:00:53
Marbeled Edition

Loads of legends are running about this EP... Including one : The name.
Censored EP was sensored by MPO because of the Labels image showing a big Ass enlargement... MPO refused the label saying this was unconvenient and Capsule had to re-designe it.
And the name come from that !
TRACKLISTING :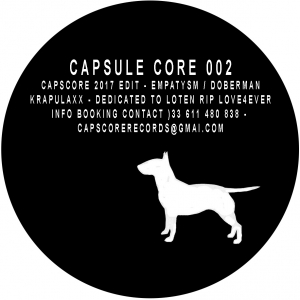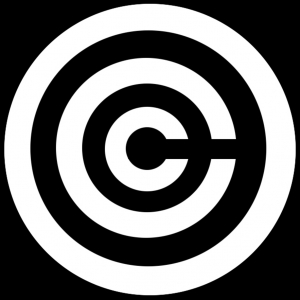 Customers who bought this product also bought
From the same Label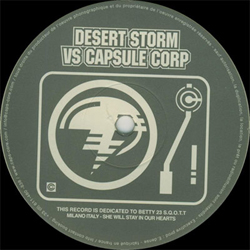 10.20€
(Hardtek)
Available