Ramm 116
https://www.undergroundtekno.com/en/product/ramm-116/6274
8.98€
Notify me when back in stock
1
a_scavenger
180 bpm
00:02:51
2
b_stepping-stones
180 bpm
00:02:28
--------------------------
D&B fans the world over associate the names Calyx & TeeBee with the highest quality, expertly crafted music and that association rings true as veteran producers and long-term friends Calyx & TeeBee unleash the first instalment in what is set to be their most exciting project to date - 'All or Nothing'
'Scavenger' carries all the hallmarks of a Calyx & TeeBee production, brought kicking and screaming into 2012. For those who've been lamenting a lack of new material from the duo this will satisfy every waking urge. Driving synths pave the wave for heart-racing build ups all leading to an inevitably powerful drop.
Meanwhile 'Stepping Stones' shows us a glimpse of Calyx & TeeBee's lighter side. Soulful vocals slide effortlessly over a backbone that's beautifully put together, balancing heavyweight production and dance floor power with subtlety and class that progresses throughout.
TRACKLISTING:
A. Calyx & Teebee - Scavenger
B. Calyx & Teebee - Stepping Stones
.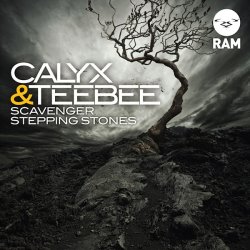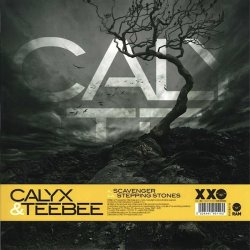 Customers who bought this product also bought
From the same Label