Sblinda 01
https://www.undergroundtekno.com/en/product/sblinda-01/5714
10.80€
M'alerter dès qu'il est disponible
1
a1_interval
60 bpm
00:02:41
2
a2_limbonic
60 bpm
00:02:34
3
a3_knife-rider
60 bpm
00:02:11
4
b1_dura-lex-sed-lex
60 bpm
00:02:14
5
b2_shoot-and-scoot
60 bpm
00:02:35
--------------------------
Here comes a little Bomb. With 3 tracks from Mr Gasmask that makes the record. Including TB303 interpretation of K2000 OST. B Side stands 2 Bagning Hardtek/ Tribe acid from Acidolido (Originally a Collective now present on vinyl as well).
TRACKLISTING:
A1. Mr. Gasmask - Interval
A2. Mr. Gasmask - Limbonic
A3. Mr. Gasmask - Knife Ride
B1. Acidolido - Dura Lex Sed Lex
B2. Acidolido - Shoot And Scoot
.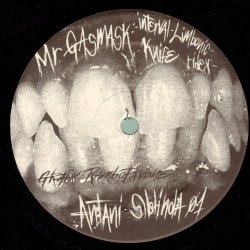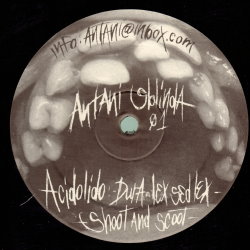 Customers who bought this product also bought
From the same Label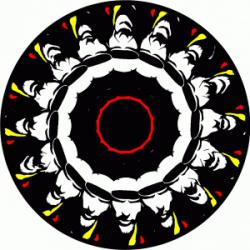 From the same Artists