Have A Break 25
https://www.undergroundtekno.com/en/product/have-a-break-25/4593
9.02€
M'alerter dès qu'il est disponible
1
a_all-i-need
180 bpm
00:01:31
2
b_give-me-more
180 bpm
00:01:31
Have A Break' Records drop their first release in 2010 and it's been worth the wait. 'All I Need' Kicks things off with modern beats and 80's synths which roll smoothly together to create this ultra fresh liquid roller. On the flip side 'Give Me More' drops into the more intelligent side of drum and bass and hailing from Russia this producer does the label proud with this slice of deep drum and bass. Big release and it's getting support from huge names like Netsky, John B, ShockOne and Camo & Krooked.
-----------------------------------------------
TRACKLISTING :
A. All I Need - Colourz
B. Give Me more - Intelligent Manners
.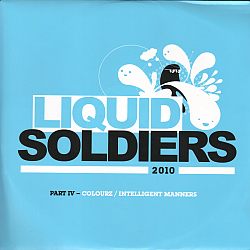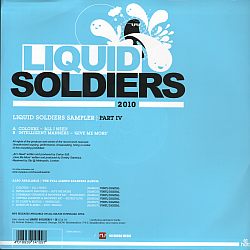 Customers who bought this product also bought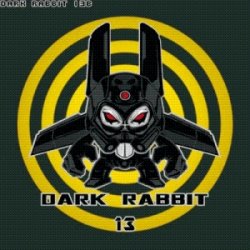 11.00€
(Tribecore)
Available
From the same Artists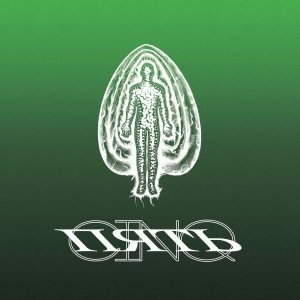 28.90€
(Drum n Bass)
Available