Fenek Black Edition 01
https://www.undergroundtekno.com/en/product/fenek-black-edition-01/6322
9.38€
Notify me when back in stock
1
a_les-flammes-ardentes
180 bpm
00:02:45
2
b1_acidcore-one
180 bpm
00:02:53
3
b2_acidustriel
180 bpm
00:02:35
-----------------------------
Fenek returns with a some killer mental tribe, and acid core sounds. Main tune is well in the mood of Curley's tribe. Special limited edition comes in with Hand Made sleaves, Not one single sleave Identical!!!
TRACKLISTING:
A1. Gilbert.G – Les Flammes Ardentes
B1. SKwYz – Acidcore One
B2. SKwYz – Acidustriel
.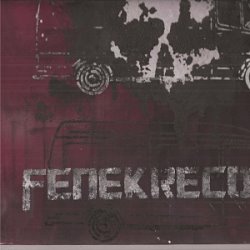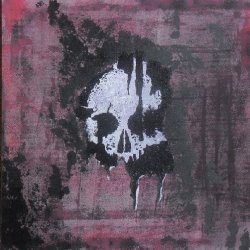 Customers who bought this product also bought
From the same Label