Afu Lab 24
https://www.undergroundtekno.com/en/product/afu-lab-24/6080
10.23€
Notify me when back in stock
1
a_spangle
180 bpm
00:02:58
2
b4_acid-slug
180 bpm
00:02:58
--------------------------
Their two last releases on AFULAB - Electrovino Part One & Two - are still flying off the shelves and these guys LOWKEY & KARDINAL have nothing better to do than deliver the next two massive tracks with AFULAB 24. These two tracks are made for the peak, sorry, they are the peak-time bombs and the evergrowing tension of SPANGLE will be hard to top. It will be hard to decide which side to play, so the best will be to play them both we think This is what makes Techno fun these days and there's already some more from our two blokes from Burgundy in France in the pipeline...
TRACKLISTING:
A. Lowkey & Kardinal - Spangle
B. Lowkey & Kardinal - Acid Slug
.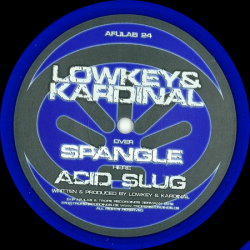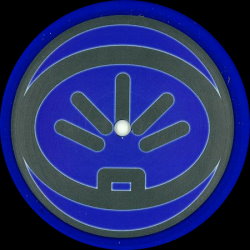 Customers who bought this product also bought
From the same Artists